Thought Leadership

The concept is simple - find the people who are leading innovation from around the world and bring them to our region to share what is going right, what is going wrong and what we can do to spur innovation and economic growth.

In 2014, we were fortunate to have influential speakers such as Tim Hoerr from Serra Ventures and Dr. Mary Walshok from the University of California San Diego address our local start-up communities. Tim helped our early stage tech companies learn about venture capital from the VC's point of view - but as a former entrepreneur and CEO himself, he could relate to our groups on their level.

Dr. Walshok is the author of more than 100 articles and reports on regional innovation, the role of research institutions in regional economies and workforce development. As a driving force behind the success of CONNECT in San Diego, she helped us understand how to re-invent a regional economy by discussing the challenges and successes of turning San Diego from a Navy town to a diversified innovation center for biotech and communications.

In 2015, we will continue to bring Thought Leaders to our communities, starting in January with "How to Launch a Tech Start-Up" with two Silicon Valley marketing powerhouses, Crowded Ocean and Kulesa Faul. Getting a tech start-up launched is no easy feat, and without effective marketing it's virtually impossible. This will be a great start to our 2015 Thought Leadership series.

Follow us on Facebook
For all of the latest InSoCal CONNECT news and event updates, check out our Facebook page HERE.
Our Current Springboard Companies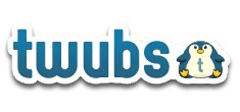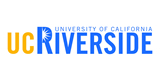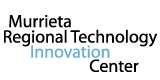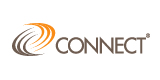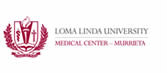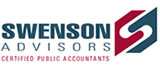 ---
InSoCal CONNECT is a 501(c)3 non-profit organization.
Headquartered at Murrieta Regional Innovation Center | 26442 Beckman Court | Murrieta, CA 92562